Holidays at the Polish seaside in Scandinavian houses.
Accomodation information
The resort Summer On Island is a unique place to rest for those who value comfort, peace and contact with nature.
Our houses are located in Gdańsk, but away from the hustle and bustle of resorts. On the Sobieszewo Island, near nature reserves, among coniferous forests, clean beaches and friendly people, we have created an ideal resort for active recreation.
We are always at your disposal but we do not impose ourselves on our guests. We took care to ensure rest in detached houses appropriately separated from each other. The resort is fenced and monitored.
The resort Summer on Island is a friendly place for families with children and their four-legged friends.
Cana i dostępność
Price and
Availability
In high season (July and August), we offer 7-day stays, starting with weekends. In houses 1, 2, 3, check-in is on Sunday, and in houses 4, 5, 6 on Saturday. In high season, please select a Saturday or Sunday check-in date.

Living Room:
sofa with coffee table, TV, table with 4 chairs
Kitchenette:
fridge, hob, set of kitchen utensils (dishes, cutlery, pots)
Bathroom:
shower cubicle, toilet, sink, towel radiator, hair dryer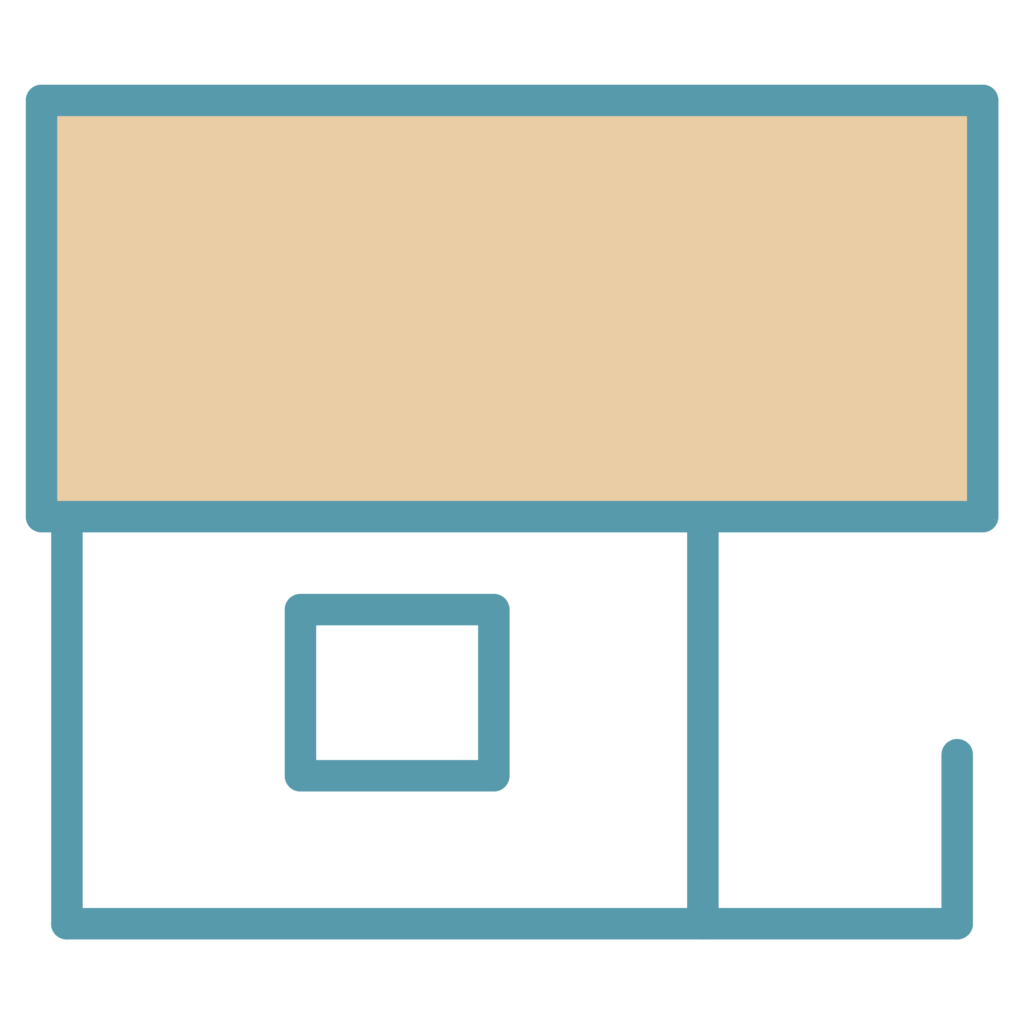 Smaller Bedroom:
two separate beds, table, bedside lamp
Main Bedroom:
one large double bed, two tables, bedside lamps, wardrobe
Terrace:
table, 2 benches, grill
Sezon

Do 5 osób

Każda Dodatkowa Osoba

High Season
(July, August, long weekend
in May and June)

400 PLN/day
(Stay Minimum 7 Days)

Low Season
(June, September)


300 zł/dobę
(Stay Minimum 3 Days)
For motorists, comfortable and safe access via the A1 motorway or the S7 express road.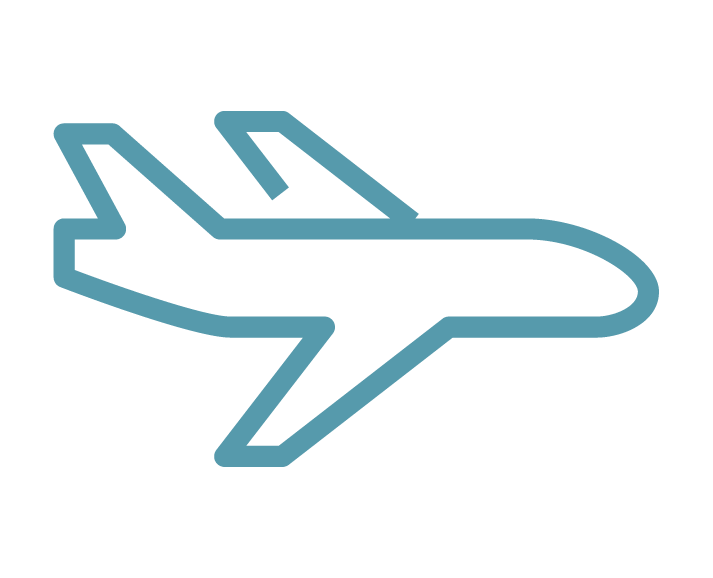 For traveling from a distance, a quick flight to Gdansk, and then possible access by public transport to the Sobieszewo Island.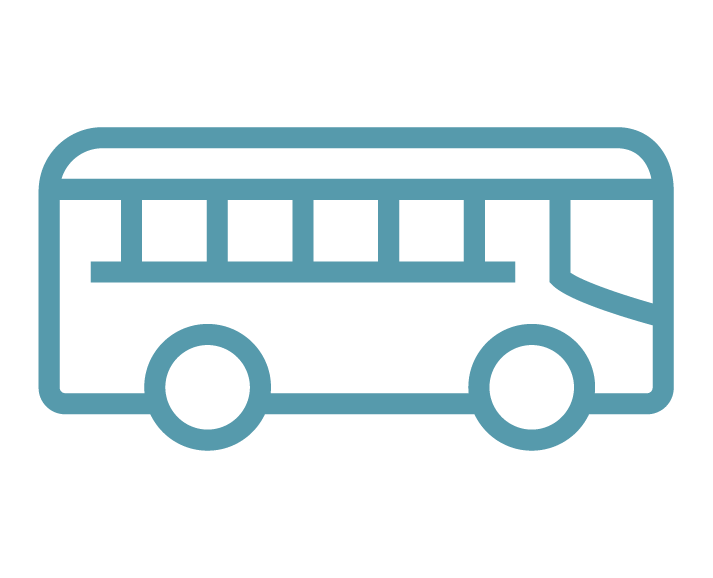 In addition, public buses No. 112 and 186 run every 20 minutes to provide access to the center of Gdańsk.